---
Glenwood - PPE
Personal protective equipment for your employees and for the general public.
Personal Protective Equipment
---
Easy Fit Signage
Floor Graphics
Face Masks
Barrier Screens
Hand Sanitiser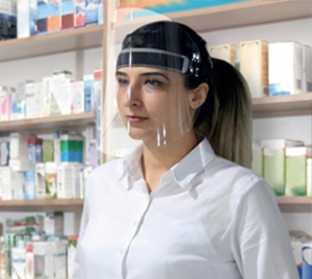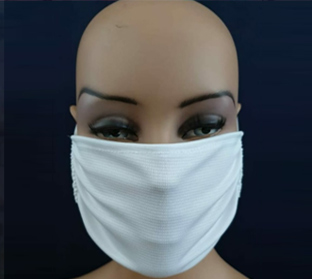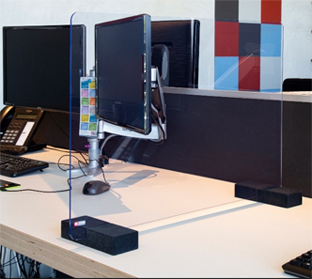 ---
Snap Frame Signage
High Quality 25mm easy mount snap frames. The four sides of the frame are spring loaded to hinge open and close with a snap action, with your poster or print slipped easily behind the poster protector. Comes with 4 screws to securely fix to a wall or door.


---
---